Best karupatti makers was founded in the year 2015 by a group of visionaries with an idea to bring natural,healthy and traditional food products to the forefront.we at Bkm believe in the best.our flagship product vertical is palm jaggery popularly known as karupatti and we are proud to offer our services to over a few thousand customers across the globe.
As the awareness towards natural foods is increasing, the demand on karupatti is only growing by the day and so we have a need to adapt to our customer needs in form and presentation which we are happy to do since we believe in 'customer is king'.
BKM customer retention rate has been almost 100% and that is testimony to our quality and service.
About: This chocolate, caramel tasting jaggery ( in naturally crystallized form ) with strong aroma has high mineral content, low glycemic index and medicinal properties. This has increasing demand globally – due to its health benefits and people moving back to their roots for healthy foods. When used in place of white sugar, it enhances the taste of coffee. Here too, reliable pure source in the open market is hard to find.
High consumption of white sugar/ added sugar causes sudden rise/spike in blood sugar – this leads to many life-style ailments like Type-II diabetes etc. palm sugar being low glycemic (41) is absorbed slowly and sugar is less absorbed during digestion. It contains compounds that inhibit absorption of sugar in the digestion process.
Its heavy mineral, vitamin load and medicinal properties make it a "nutraceutical".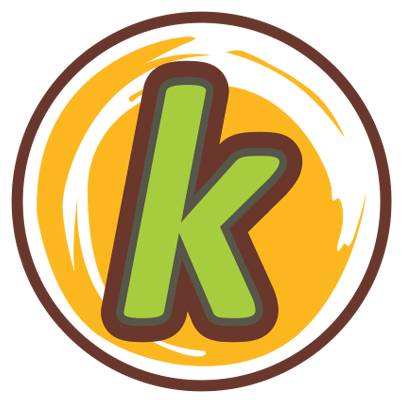 Quality/ Purity:
– These products are completely Traceable, Fair traded and 100% pure
– Accompanied with Detailed Lab analysis – conforming safety as per EU/ US-FDA norms
– Offer detailed nutri-profile
the highest level of technical test, conforming to 100% palm source with no adulteration
– These are Elite, high quality 100% pure products, free from any kind of contamination, adulteration,chemicals/pesticides etc
Health benefits:
– Low glycemic ( hence also used by diabetics as healthy substitute to white sugar in small quantities )
– High load of minerals ( Fe, Ca, Mg etc ) / Vitamins ( B-complex, B12 )
– Only plant source of vitamin B12
– Medicinal properties
– Has great taste ( chocolate, caramel ), aroma
– Consumed by all age groups. Good for children
– Eco-friendly and sustainable source of sweetner
– No know side effects
Usage:
– As healthy substitute of white sugar in: cooking, baking, beverages, offering to Gods
– Enhances taste of coffee
– Used in: tea/coffee, traditional dishes, cakes/confectioneries, chocolates, curd, milk, ice- cream etc etc
– In olden days this was the traditional source of sweetner and the population reaped its health benefits with regular use. Now this lost tradition is finding more & more takers with people moving back to their healthy roots. Modern life-style, processed foods/additives have been failing our health.
– Our purity guaranteed products ensure people get genuine quality and are safe from commercial adulteration now rampart with the traditional karupatti
Care:
– Should not be boiled with milk – causes milk to cuddle.
– Add to tea/coffee before drinking.
– In payasam add after payasam is cooked, brought down from flame and calmed from heat; then add the jaggery dissolved in luke warm water slowly with stirring.
– Store in air-tight container.
– In case of moisture exposure/ dampness show sunlight in a plate for 10mins, let it cool and store back.
Siddha/ Ayurveda Pharma usage?
– Palmyrah palm sugar has medicinal properties and has been traditionally been used in Siddha/ Ayurveda medicines since ages.
– Being free from chemicals, contaminants, adulteration with lab supported results.
– The product can be confidently used for medicinal usage in 'Siddha' / 'Ayurveda' and for food consumption as a healthy sweetener.
For overseas enquiries contact
Tawakkal Trading LLC
Flat 109, Al Fahad Building 4,
Damascus street. Al Qusais,
Dubai – UAE
PO Box 87303
Contact: Mr. Sabeer Ali
Phone : +971 50 1475269
e-mail: sify158@hotmail.com